04 Nov 2018 Pavel Petrov
Coinbase lists BAT, token price surges +28% in just 5 minutes
One of the world's largest coin exchange platforms, Coinbase, has announced their support for browser startup Brave's Basic Attention Token (BAT).
---
Coinbase announced on Friday that the exchange platform would accept BAT deposits for at least 12 hours before going live with trading.
The BAT token, as with other new tokens, will be added on a four-stage principle: transfer-only (where customers can deposit fiat or other cryptos into BAT), post-only (for posting limit orders), limit-only, and full live trading.
Coinbase stated that the four-stage principle is applied for newly-listed tokens only, and once the token reaches sufficient liquidity, users can trade the BAT/USDC order. Coinbase chose Circle's stablecoin USDC to close the cryptocurrency chain.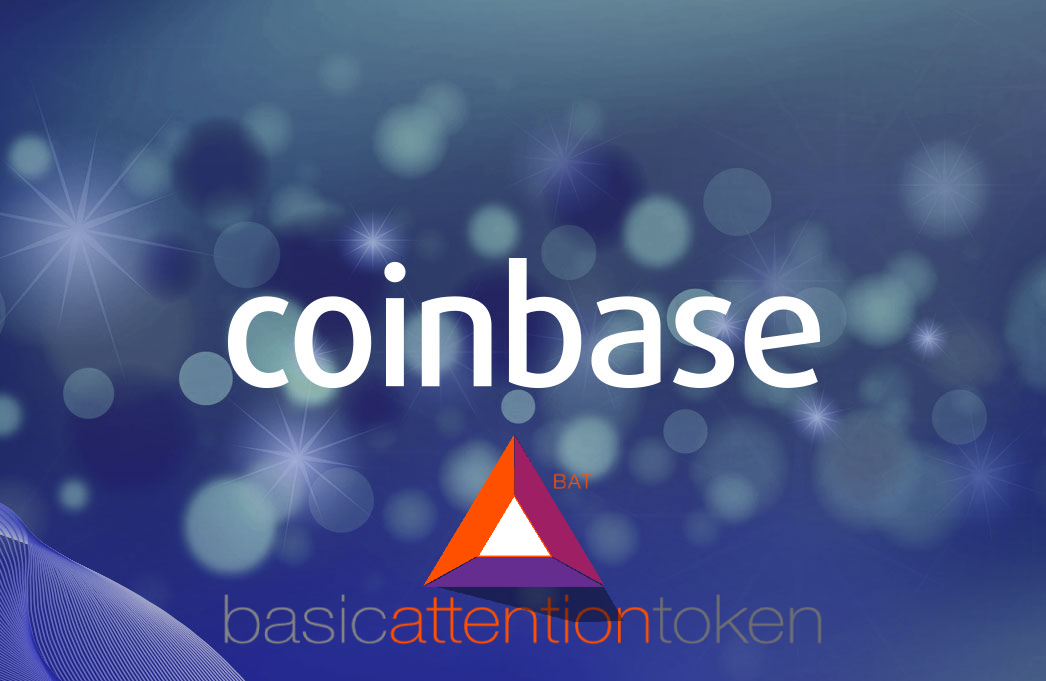 BAT's token price quickly surged to a three-month high of $0.33 just minutes after the 20:00 UTC announcement. Coinbase's main competitor, Binance, reported over $15 million worth of Basic Attention Tokens in those 5 minutes after trading went live.
BAT is the latest Ethereum-based token to be listed on Coinbase's trading platform. Earlier this month, 0x Protocol token (ZRX) and Circle's USDC stablecoin were also listed on Coinbase's trading apps.
These new tokens are the latest addition to Coinbase, which trades with Bitcoin (BTC), Ethereum (ETH), Bitcoin Cash (BCH), Ethereum Classic (ETC) and Litecoin (LTC).
Coinbase
Exchanges News
BAT
Basic Attention Token
BAT token
Exchanges