03 Nov 2018 Pavel Petrov
Cryptocurrency Markets Show Minor Gains for the Top 20 Coins
Cryptocurrency traders and investors have seen insignificant changes in the market performance, continuing last week's trend.
---
Most of the 100 best-selling cryptos have managed to make the first recovery steps, even less than 1 percent, from the 3% price drop from last week.
The leader in the pack, Bitcoin (BTC), made only %0,06, trading at around $6,400. Bitcoin (BTC) showed slight volatility with a low of $6,327 and a high peak of $6,396.
Ethereum (ETH) gained 1 percent, holding a $200 trading value. After a dip of $193.29 on October 31st, the leading altcoin managed to erase the decline.
The third market leader, Ripple (XRP), gained 0,6 percent in the last 24 hours, trading at $0,46. Ripple showed the slightest marks of volatility, with its price dipping as low as 0,06 percent from last week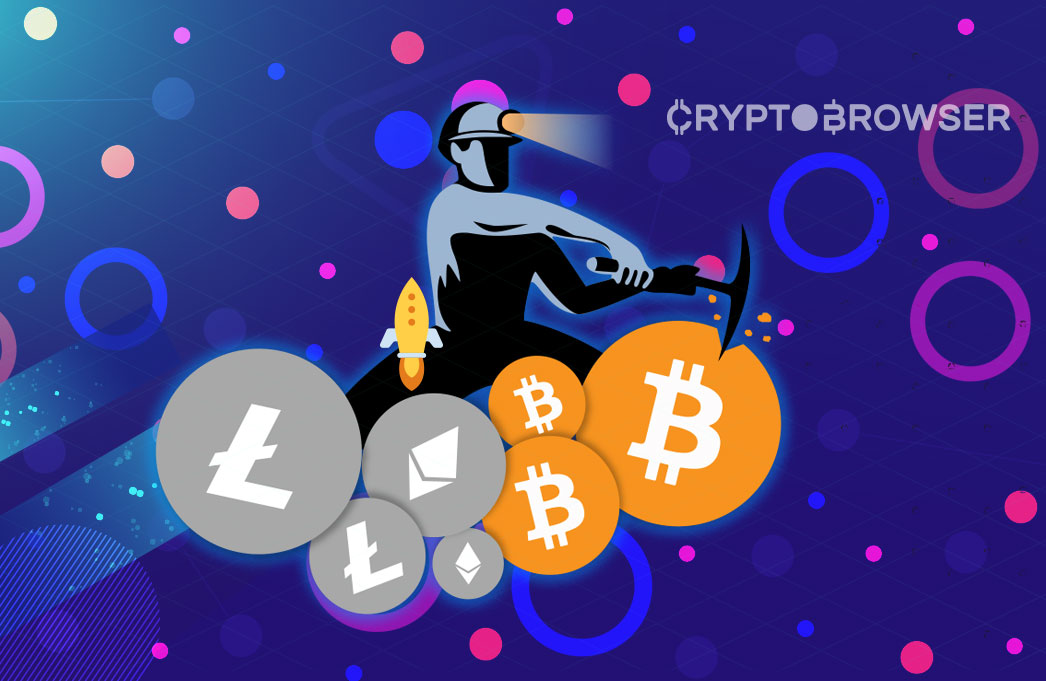 Bitcoin Cash (BCH) is the biggest gainer of the pack, marking a nine percent increase in its value. BCH is now trading at $462, with trading volumes of $522 million. Bitcoin's hard fork spinoff gained strength from a dive of $411, after a high peak of $469.
Based on total market capitalization, cryptocurrencies showed substantial fluctuations, with a market cap as low as $202 billion on October 29th and a high peak of $209 billion on November 1st. Today, the market cap sits at $205 billion, also making slight gains.
The crypto prices and market capitalization can shift upwards after the long-awaited U.S. Securities and Exchange Commission decision related to regulatory rules changes, following applications to trade and list several BTC Exchange Funds (ETFs). The crypto community will hear the final decision on the 5th of November.
Bitcoin
Ethereum
Crypto Market
Ripple
Crypto Price
Prices