26 Oct 2021 Anthony Lehrman
Dubai Future Blockchain Summit Wrapped Up
The Globalization Process Of Hoo Begins
---
On October 20th, the Future Blockchain Summit 2021 that was held at Dubai World Trade Center wrapped up perfectly.
The four-day Dubai Summit brought together more than 80,000 industry elites from around the world. The world's most innovative technologies were showcased, and innovative ideas collided in hundreds of different forums. Leaders at the forefront of blockchain, big data, artificial intelligence, and other industries elaborated on their predictions and expectations for future development trends.
Hoo Executive Chairman Dr. Farzam delivered a speech at the opening ceremony of the conference, sharing his unique views on contemporary finance and corporate innovation.
A comprehensive regulatory framework may be decades away, but the rapid adoption of blockchain technology will accelerate the process, and any innovation that can break through should be invested in, said CZ, CEO of Binance.
Dubai has an open mind and is willing to make reasonable changes to regulations, said Dr. Marwan Al Zahrouni, chief executive of Dubai. More and more businesses are applying to operate in Dubai for compliance, and it is expected that more than 1,000 cryptocurrency businesses will be operating in Dubai by 2022, which will rapidly boost Dubai's digital economy.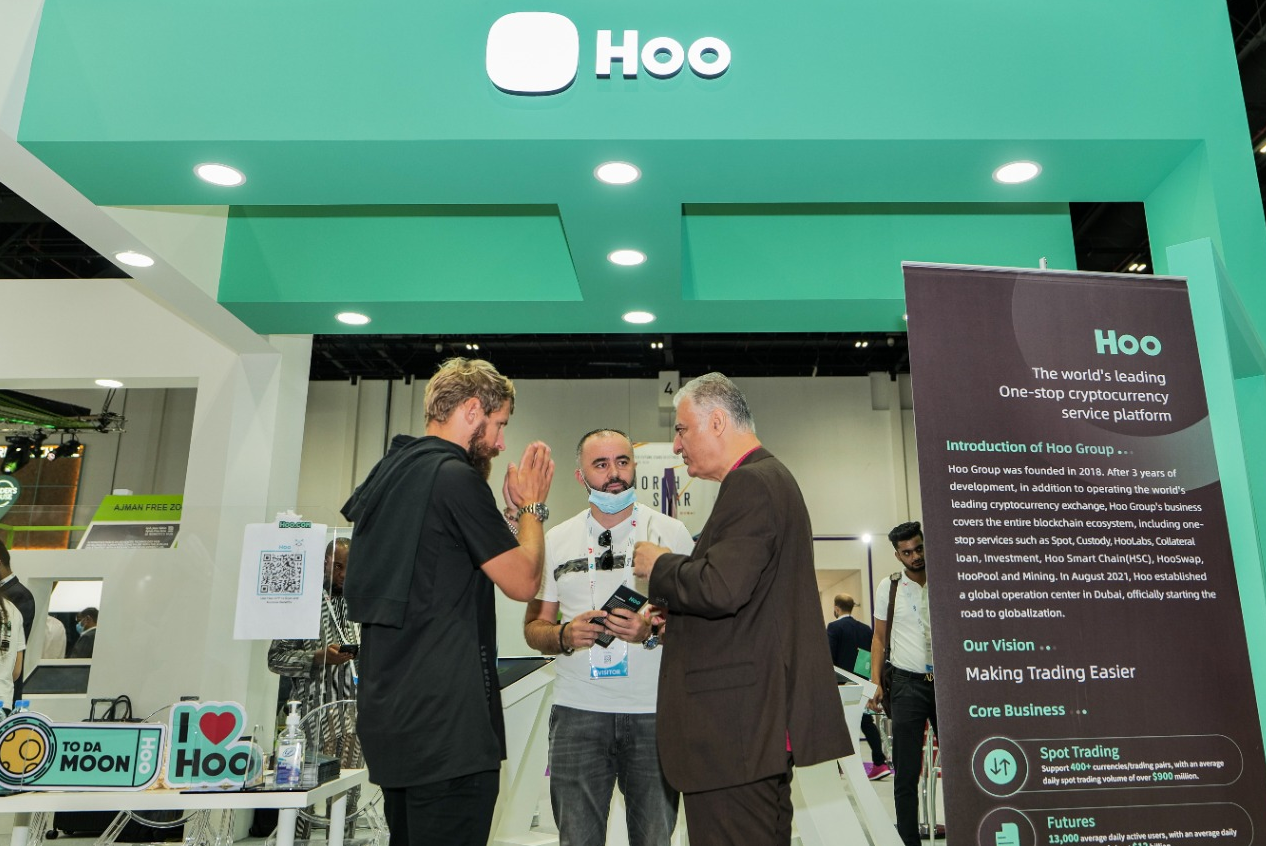 Hoo, which has successfully set up its global operation center in Dubai, has become the focus of the Middle East media attention at the conference. On October 17, authoritative media Gulf news reported that Hoo and Dubai have reached cooperation under the favorable policy environment in Dubai. The Dubai government building will serve as the global operation center of Hoo to carry out global compliance business. Established in 2018, Hoo is a comprehensive blockchain industry group, Hoo has more than 2.4 million total users, covering more than 120 countries and regions worldwide.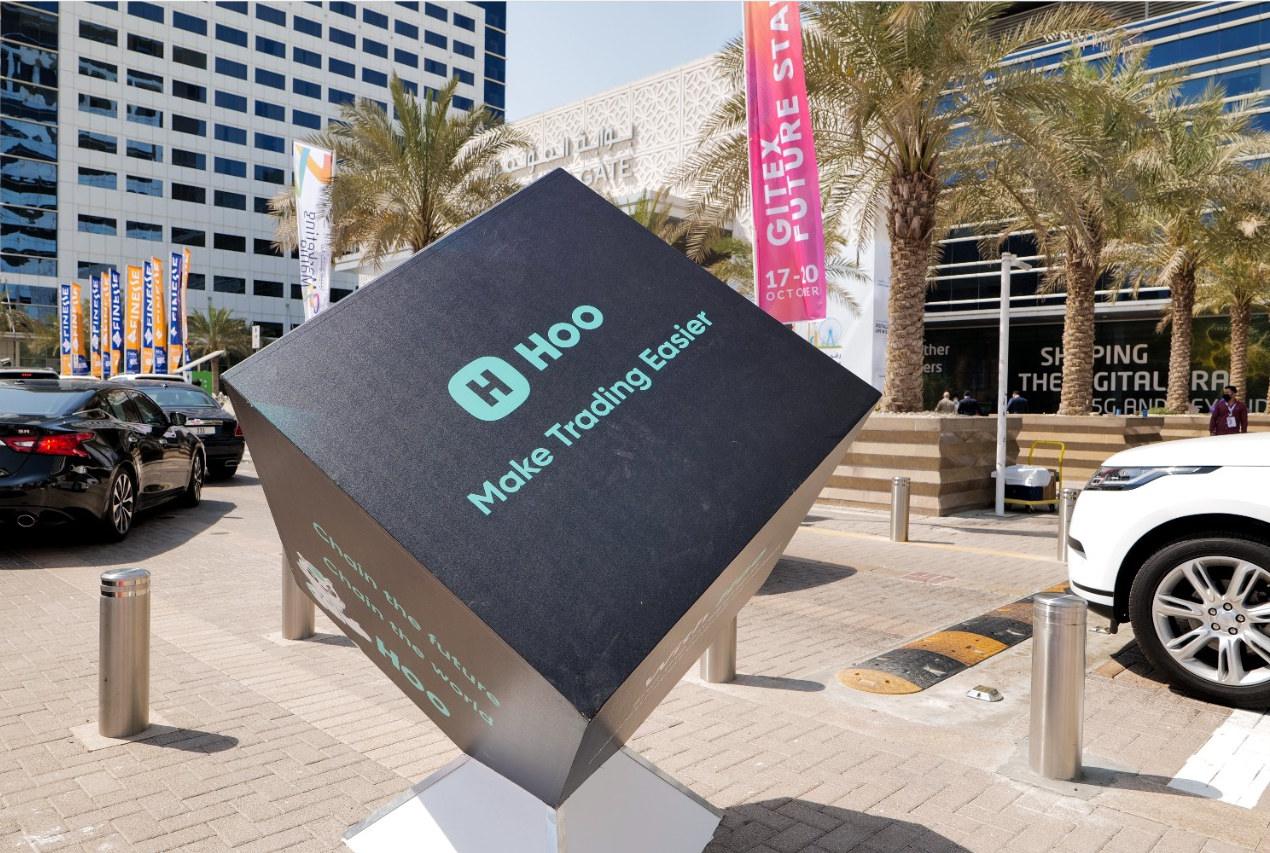 According to public information, in the second half of this year, Hoo's core team has started to go to Dubai to conduct global compliance work. Currently, Hoo is actively negotiating with the local government to carry out research and development of blockchain applications at the level of enterprise empowerment of traditional business, social governance, etc. It will rely on Hoo's ecological facilities, industry resources, and technology accumulation to promote the comprehensive development of blockchain technology and applications in Dubai, other regions in the Middle East, and even the world.
Rexy W, founder of Hoo, said: "The Dubai blockchain market will grow faster than anywhere else, investors and innovative entrepreneurs attach great importance to Dubai's open and inclusive policies and the world's leading business environment. Many intelligent people are choosing to come to Dubai, and Dubai is growing its talent pool with each passing day. The establishment of Hoo's global operations center in Dubai is based on these same considerations, and Dubai is just one of our radiation points, In the future, we will continue to penetrate the Middle East, Southeast Asia, and even the global market."
Blockchain
Press Releases
technologies
technology
conferences