31 Oct 2018 Pavel Petrov
Happy Birthday, Bitcoin!
The first cryptocurrency celebrates the tenth birthday of its whitepaper.
---
Bitcoin's birth changed the way we look at money, transfers, and investments. Bitcoin (BTC) gave other cryptocurrencies and blockchain-related startups the tools needed to start the digital economy revolution.
On October 31st, 2008, the alias Satoshi Nakamoto revealed a nine-page document, nowadays known as a "white paper", in which he described the basic principles of Bitcoin, the decentralized blockchain ledger, and the technology behind the P2P electronic cash service.
Two months after the publication, Nakamoto managed to "mine" the first block on Bitcoin's blockchain. A few days later he did the first transaction – between him and developer Hal Finney.
Bitcoin's development kicked in when Laszlo Hanecz, a software developer, bought two pizzas for 10,000 BTC. This is the first-ever recorded transaction for purchasing goods, making Bitcoin an equivalent to fiat for payments.
In July 2010 the first-ever Bitcoin exchange was established – Mt. Gox. The exchange gave users the chance to buy, sell, and trade with Bitcoin as they would with stocks or commodities. Mt. Gox was a victim of the largest to date cryptocurrency hacking and filed for bankruptcy in 2014 after hackers stole over 850 000 BTC (worth over half a billion USD) and $28 million in fiat.
Bitcoin's steady rise from $963 to hit an all-time high of $19,666 in 2017 resulted in the birth of an entire industry, empowering projects like Ethereum and Ripple.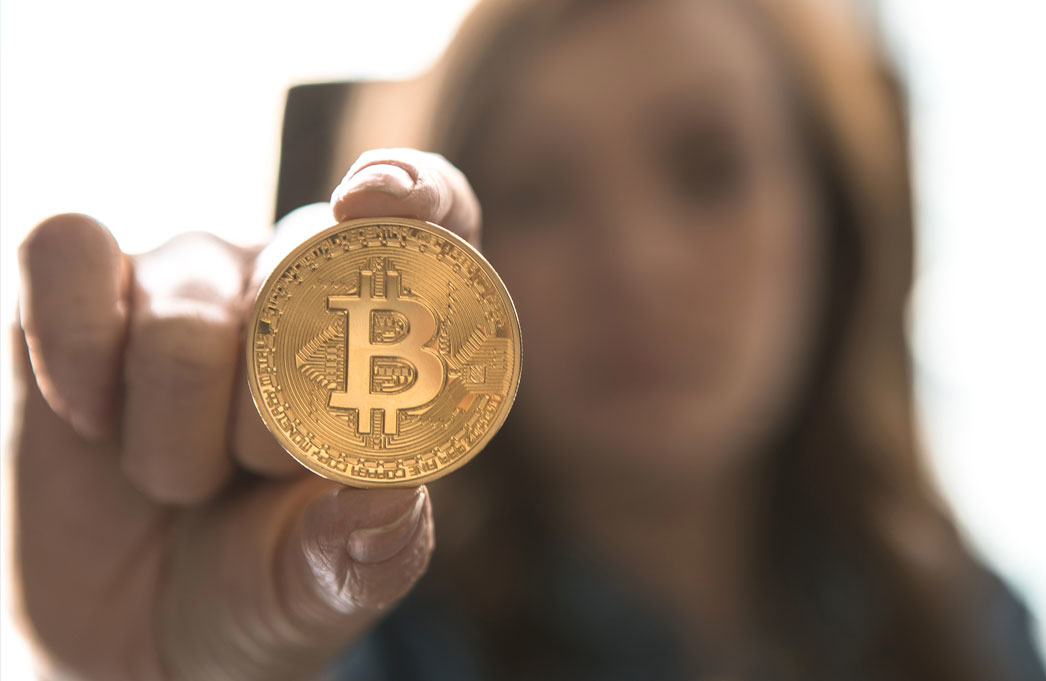 The theft showed Bitcoin's core development team flaws and backdoors in their system. Three years after the heist, Bitcoin's core development team decided to do a "hard fork" – a software update that resulted in the creation of Bitcoin Cash (BCH). The hard fork saw the first significant Bitcoin critique, coming from Chinese miners, unhappy with the higher difficulty of block mining.
The hard fork went live amid the bitcoin hype, resulting in an all-time high of $19,666 per Bitcoin on December 17, 2017. A few days later, the hype balloon popped and bitcoin dropped to $6,252 on February 06th.
Currently, Bitcoin trades around the $6,335 mark, after the introduction of even tighter regulations for the world's first and leading cryptocurrency. Bitcoin remains the king of the crypto trading scene, with 54,2 percent of all transactions being completed in Bitcoin.
The birth of Bitcoin ten years ago resulted in an industry with over $202 billion in market capitalization and over $10 billion in daily trading volume. Bitcoin's birthday is also the anniversary of a digital financial transformation that has been continuously blooming and we are yet to see its complete adoption in people's daily lives across the globe.
Having witnessed the Bitcoin effect on the cryptocurrency and blockchain industry over the last ten years, we could only try to imagine the new heights in FinTech by the time we can celebrate Bitcoin's 20th birthday!
Bitcoin
Bitcoin Cash
btc
china
satoshi