05 Nov 2018 Josphat Kariuki
IOTA Announces Integration With Ledger Hardware Wallet
The popular cryptocurrency IOTA has revealed its compatibility with a known hardware wallet ledger, allowing users to hold their coins on the Ledger Nano S device.
---
After months of anxious waiting, IOTA holders will now have the ability to store their assets in an offline hardware wallet. The wallet is developed by Ledger, a world leader in infrastructure and security solutions for blockchain and cryptocurrency applications.
According to IOTA's statement, the Ledger hardware will allow the cryptocurrency community to isolate their coins –MIOTA – from their smartphone and computers. It integrates the IOTA Romeo and Trinity wallets to isolate the user's private keys, providing an extra layer of security against hacking. Currently, MIOTA is among the top 20 crypto coins according to the market cap.
As mentioned in the announcement, Ledger CEO Eric Larchevêque, revealed that quality and security are the main issues addressed by their product. The company is aiming at scalability, free transactions, and IoT (Internet of Things) applications.
IOTA is a non-profit making Foundation registered in Germany with a mission to support the standardization of DLT (distributed ledger technologies). The company is powered by Tangle, a unique and innovative type of DLT – different from the blockchain – designed for the IoT environment.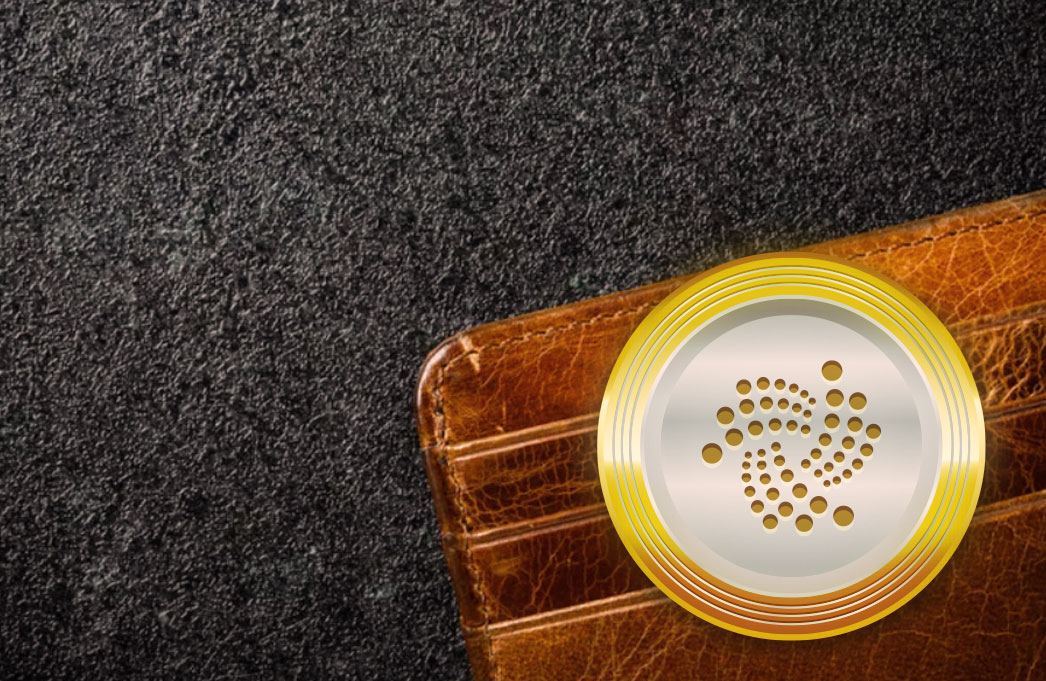 The IOTA Tangle is an open-source protocol that facilitates M2M (machine-to-machine) interactions. That includes free real-time micropayments and secure data transfer, as well as the collection and dissemination of data.
In the past month, many have been criticizing IOTA because of downtimes in its network last November. As explained by an MIT Media lab post, this shows the extent to which the IOTA network relies on its coordinator. That single point of failure suggests that the network is not truly decentralized. The IOTA network also suffered a bug in July this year, adding to reports of network difficulties.
With regards to Ledger's history, headquartered in San Francisco and Paris, Ledger aims to secure crypto assets with its line of hardware wallets available in 165 countries. The wallets use a proprietary OS (Operating System) known as BOLOS, integrated into an EAL5+ certified secure chip.
This tamper-resistant platform creates an individual shield according to the set security requirements by preauthorized applications. It takes a formidable effort to crack the secure chip, unlike the generic microcontrollers which may be hacked by amateurs.
That said, hardware wallets are known to be the safest storage units for cryptocurrencies. IOTA is showing a lot of commitment toward delivering the safest and most usable standalone crypto-wallet through its partnership with Ledger.
Cryptocurrency
IOTA
Crypto wallet
wallet
ledger
Blockchain technology