13 May 2020 Arjun Agarwal
Telegram Shuts Down $1,7 Billion TON Project After Release Delays And SEC Claims
After Conducting One Of The Most Successful ICO Campaigns, Telegram Ditches The Telegram Open Network Project (TON) Due To A Year-Long Saga With U.S. Securities And Exchange Commission (SEC)
---
One of the leading messaging companies worldwide, Telegram, announced the shutdown of its TON project, as well as the associated Gram cryptocurrency. The news comes amid another round of postpones, which initially drove the deadline for TON's launch to April 2021.
However, the Securities and Exchange Commission stood firmly on the thesis that Telegram "unlawfully sold digital tokens".
Stephanie Avakian, co-Director of SEC's Enforcement Division stated that "Telegram did not provide its investors with sufficient information about the Gram token and Telegram's financial conditions, investment risks, as well as risk management, which are required by securities laws."
Furthermore, SEC stated that issuers cannot hop over securities laws by claiming their projects to be cryptocurrencies or digital tokens. However, the SEC is mostly against all sorts of cryptocurrencies.
The scheduled for April 2020 launch was postponed by the NYC court, which ruled in favor of the SEC and ordered Telegram to stop the distribution of its Gram token. After the ruling Telegram proposed investors up to 72% immediate cash-back, or a 10% premium if they wait until April 2021.
However, the newly appointed launch date is now useless, given Telegram's founder Pavel Durov's announcement that Telegram stops all operations, regarding their ICO. Telegram seems to have abandoned all development plans for the TON network.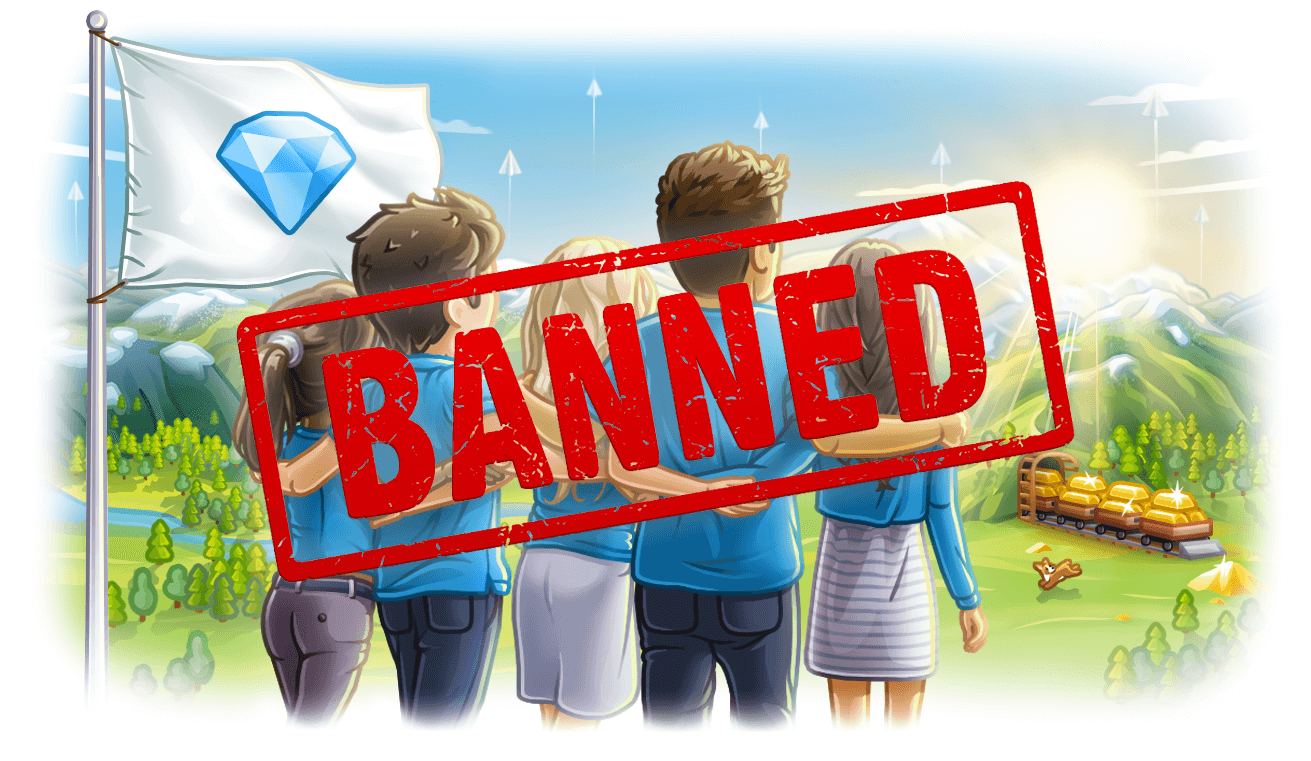 Source: Pavel Durov
"Telegram's activities and involvement in the TON project are now over. The U.S. court ultimately stopped TON from ever materializing by ruling that investors are not allowed to acquire or sell Gram tokens like what they can do with Bitcoin. It doesn't make sense. The SEC has concerns that Telegram wants to put billions in Gram tokens, which would "violate federal laws." Durov stated in a blog post.
Durov also stated that the blockchain technology behind TON allows for a decentralized, transparent, and secure way of exchanging both value and ideas. The TON network "had the potential to make a digital revolution in the way users store and transfer information across borders," Durov concluded.
Meanwhile, the regulatory pressure that authorities put on crypto projects also managed to drift Facebook from its initial idea of multi-currency backed token to several tokens, created to comply with existing regulations across multiple jurisdictions.
Blockchain
SEC
Blockchain Development
Blockchain Development Company
Blockchain Application
SEC
Security and Exchange Commission
Blockchain News
Blockchain Event
Telegram
Gram
Blockchain technology