27 Feb 2020 Simon Briggs
Zignaly, The First Copy-Trading Crypto Platform
Zignaly Allows Their Platform Users To Copy The Positions And Trading Activities Of Some Of The World's Best Traders
---
Trading is usually associated with high-profile players, who spend most of their time on crypto exchanges observing the market. Even tiny price movements may be pivotal for the success or the failure of a trader, which is why various algorithms for risk management are being used.
Modern trading allows individuals with different levels of experience to fully immerse into the world of crypto trading. Only a few clicks of the mouse are necessary to open both short and long positions. What really makes the traders` life so exciting is the thrill that comes from technical terms, such as Take Profit (setting an amount of profit before the position closes), Stop Loss (the opposite of the Take Profit marker), and Trailing Stop Loss (setting a range of automated position closure in an event of market breakdown).
Becoming an expert requires a high level of technical knowledge, plenty of time to learn and practice, and financial losses to become profitable in the long run. This is where Zignaly steps in. You don`t need to be an expert to take advantage of crypto trading.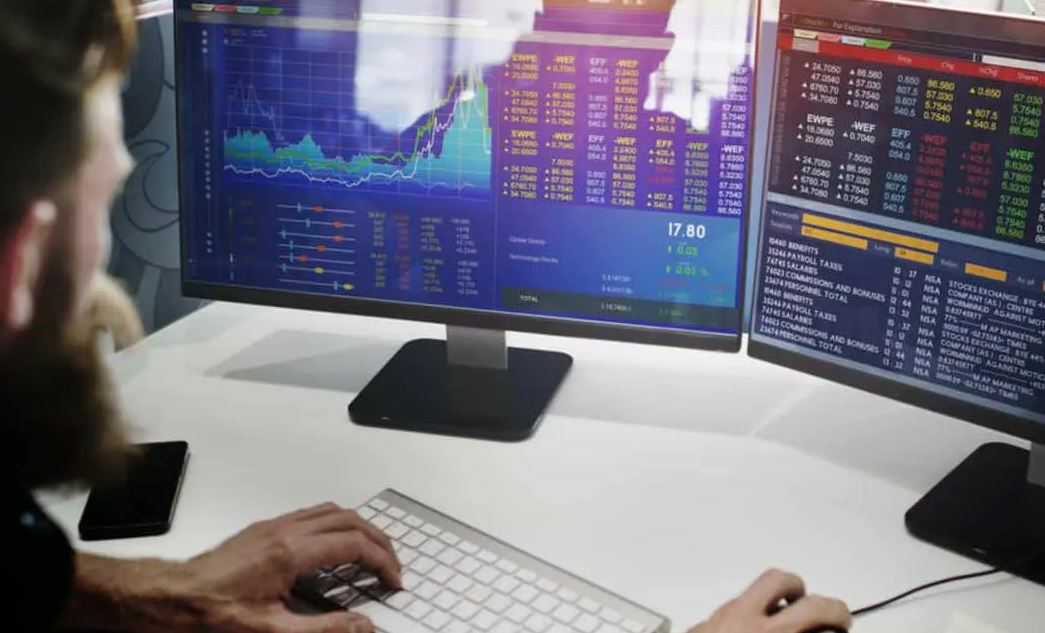 Zignaly allows their platform users to copy the positions and trading activities of some of the world's best traders. Crypto copy trading is introduced for the first time by Zignaly and provides a real option for those who are looking to maximize their profits by following the "big fish".
Zignaly made the copy trading possible through various large-scale partnerships with the world`s largest cryptocurrency exchanges, including Binance and KuCoin. Margin and Futures options integration with Binance, OKEx, FTX as well as other major exchanges will be available to Zignaly customers very soon.

HOW DOES IT WORK
Copy trading is an easy 4-step process. You need to register on an exchange, open an account on Zignaly, select the best trader that matches your trading style, and allocate the total amount of funds that you want to trade with.
After registering on KuCoin exchange, for example, you will need to sync your account to your Zignaly`s account. By clicking on API management on KuCoin`s website, a pop-up screen will open. Follow the instructions and enter your account key and secret key on Zignaly`s website.
A successful pairing of your accounts will lead you to the next step. Navigate to Zignaly's Providers menu on the left, click on it, and navigate to Copy Trading. There you will see a list with copy traders to choose from. Copy traders are arranged in front of your screen by return on investment and risk value stats for the past 30 days. They can be filtered by coin, so you can choose the one that you would prefer to accumulate. The most used are Bitcoin (BTC) and Tether (USDT).
When you choose your copy trader, you can assign how many of your funds will be allocated for trading. If, for example, you have 10 Bitcoins (BTC), you can decide to allocate 3 BTC for copy-trading your selected trader. After you choose how much of your crypto is going to be allocated, click on Update. If the copy trader earns 20% profit from their orders, you will get 20% profit too. You can always monitor the copy trader's activity in Zignaly's dashboard, as well as monitor copy traders in the Analytics tab.
With the advance of mobile technologies, you can set copy trading, monitor activities, and place orders on your own using a smartphone or a tablet from anywhere in the world.
Zignaly services are absolutely free for the first 30 days. A credit card is not required. If you enjoy their services, you can continue your membership with Zignaly through their membership plan, which comes at the cost of only $15,99 per month or $153 per year. The price is valid only until their open beta phase ends, and anyone who subscribes now will receive a lifetime subscription at the same rate.
Now it`s your turn, give it a try and share your experience with us.