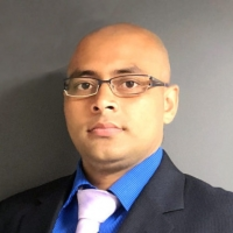 Krishnendu Chatterjee Ph.D.
Blockchain Enthusiast
• Extensive knowledge about ICO Roadmap & Launch process; having worked on different ICO white paper, devising tokenization model & market analysis for ICO launch strategy. • Identify and evaluate potential new business models for the ICO token offering. • Ability to liaison between legal, licensing, marketing, market analysis and R&D team for market specific ICO launch. • Adept at understanding client requirements and coordinate technical support to tailor ICO launch process. • Assist marketing team for review of technical data and content.