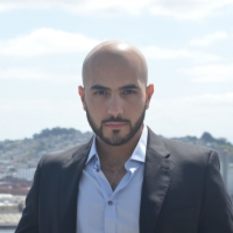 Mohammed H. Ramadani
Blockchain Expert and HODL Gang. Ambassador.
I am blockchain expert. I'm invested heavily. I represent the HODL Gang. Crypto fund. I am also the COO of THENEWBRAND Design Studio. I have contributed a lot of; time, money, and knowledge into the crypto space for quite some time now. I also have participated in over 10+ ICO's, Presales, and Private Allocations.