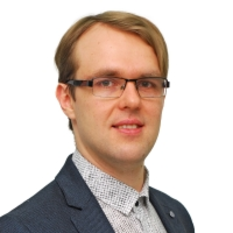 Bogdan Tanygin, Ph.D.
Head of R&D Service Line at Infopulse
Strongly win-win approach oriented, fully pragmatic and reliable professional with a focus on a long-term customer relation establishment with a mutual trust. I have a scientific background in an area of the parallel computation, CUDA/GPU development, computational physics. Now, with 11+ years of management experience and strong technical competence, I am a head of the Service Line responsible for new technologies R&D, commercial PoC and MVP development, managed product services in a wide technological and industrial domains ranges.