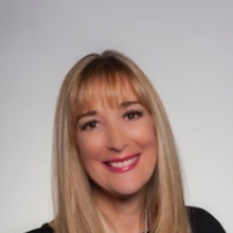 Debbie Hoffman, Esq.
Symmetry Blockchain Advisors, Inc.
Debbie Hoffman is the CEO and Co-Founder of Symmetry Blockchain Advisors, Inc. a company is leading the way in collaborating with companies in the establishment, strategy, and implementation of blockchain, crypto-currency and initial coin offering (ICO) ecosystems. Debbie is a licensed US attorney and the company is comprised of professionals with backgrounds in business, law, finance, technology and marketing who have the depth of knowledge and expertise to help navigate the way in a space which is revolutionizing industries across the globe.