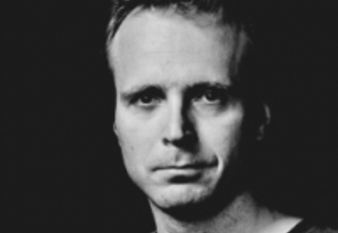 Gregor Modrzejewski
Entrepreneur
I am focused on the power of blockchain and smart contracts to disrupt business models and create powerful new ways of exchanging assets. I'm committed to helping businesses understand and take advantage of these dynamics. 

I am also involved in developing of Ostoya a distributed multi-ledger exchange protocol for homogeneous products connecting commodity investors to the cryptocurrency and fiat markets. 
My skillset includes marketing and communications, strategy and planning, digital and technology strategy and implementation, sales, account management, consulting, problem-solving, storytelling, presentation and - probably most importantly - communicating complex technical issues to ordinary mortals. 

I am always open to opportunities to help passionate business leaders to take advantage of blockchain and other emerging technologies and business models to win.