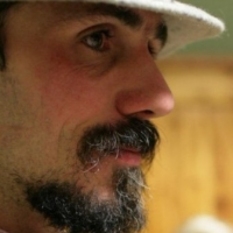 Pietro Speroni di Fenizio
Professor at Università di Chieti-Pescara; advisor for DNN.
Pietro Speroni di Fenizio is a researcher in complex systems. He holds a Ph.D. in bioinformatics, a master's in evolutionary and adaptive systems, and a degree in mathematics. In his research, he specialises in using algebra to understand complex systems and design the rules of complex systems to obtain specific emergent behaviours. In the past, he first focused on artificial life and artificial chemistries and then on voting theory, e-participation, and consensus building, constantly aiming in developing tools that were mathematically fair to all participants. Some of those tools were then used by Italian institutions. More recently, his focus has shifted toward governance on the blockchain and how to build self-governing tools for DAOs.