07 Dec 2018
Enjoy the CryptoBarons Christmas Hype – Bounty Campaign and Pre-Sale Bonus To Celebrate Exchange Listing
The team behind the blockchain-based PVP game CryptoBarons celebrates the upcoming GAEX exchange listing of the BRN token with pre-sale bonuses and exclusive bounty campaign for its players.
---
The CryptoBarons game is developed with Blockchain integration for decentralized storage which ensures successful HQ graphics and image processing. The design of the game takes players back to the medieval age, but the modern platform allows in-game asset purchase and trade with the BRN tokens.
"Blockchain has brought some exciting features to Gaming. CryptoBarons is one of the first 3D Blockchain Strategy games with an African background. The educative element in the game allows players to learn about African cultures, trade game assets with friends and even mine gold - the full package of fun and entertainment" adds the Crypto Baron`s Business Advisor.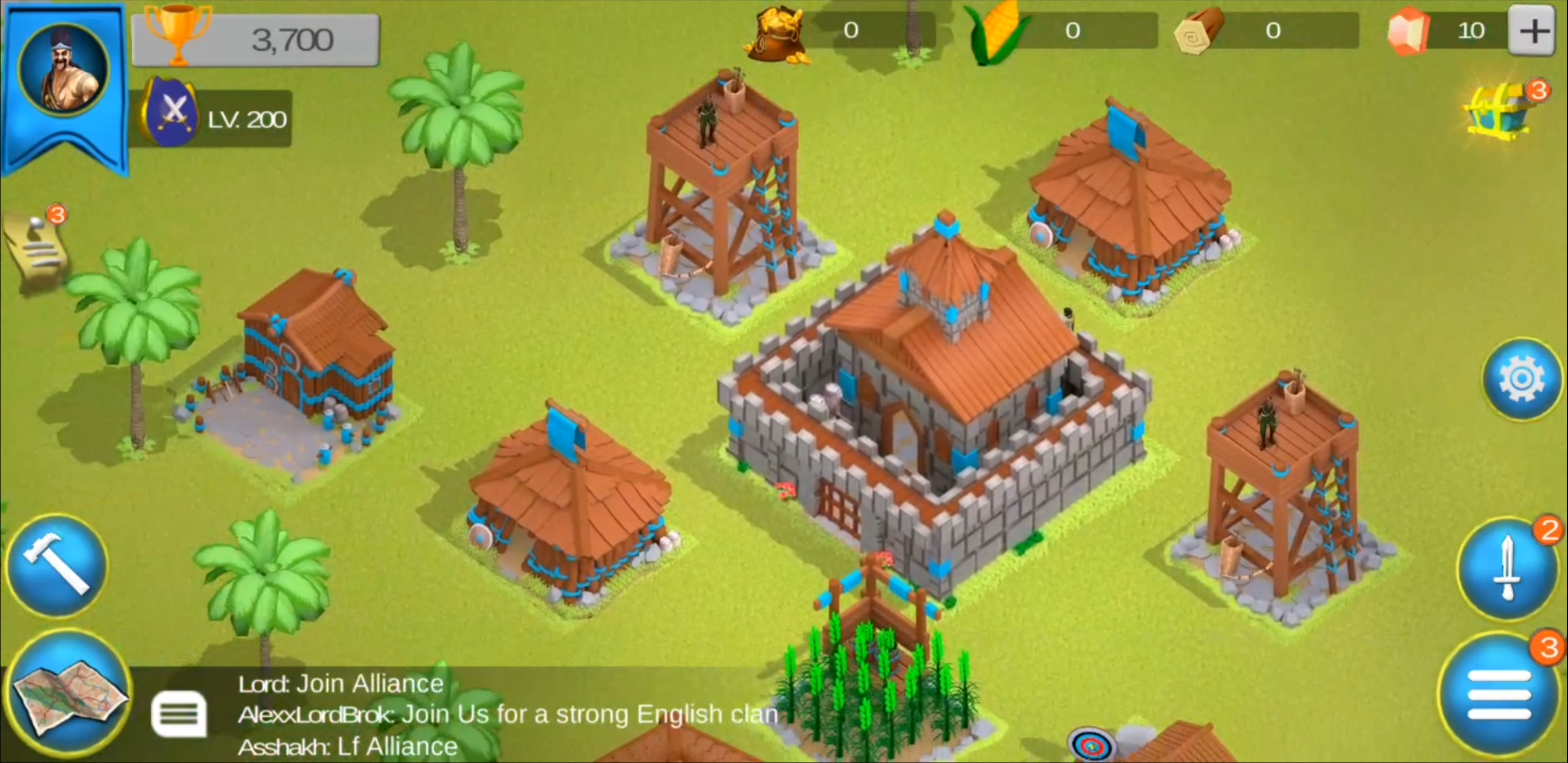 The upcoming GAEX.com exchange listing will bring additional value to the game as a whole, as players will be able to trade their BRN game tokens. The BRN token has a fixed cap and will be used to power future projects as well. The CryptoBarons team is working on listing the token on other exchange platforms as well.
To celebrate the listing, the CryptoBarons team announced a limited-time bounty campaign across the different social media and content sharing channels. Players can win a total of 1 million BRN tokens until the 31st of December. To join the campaign, users need to register and they can also join the referral program. For each referred friend, the user will get 50% of the tokens purchased by the friend. The top 5 weekly referrals will get an extra bonus.
The platforms included in the bounty are Twitter, Youtube, Telegram, and Facebook. While there are specifics for every platform, there are common rules for participation:
join the official community
group participation until the Bounty concludes, otherwise the person will not be eligible
activity promotion by inviting friends, sharing information, or creating hashtags and other types of related content (videos, blog posts, articles, etc.)
Plagiarism and bots will not be allowed and banned users will not be eligible for rewards. The Bounty rewards will be distributed after the closing date, the 31st of December, based on the completed requirements specific to every platform.
In anticipation of the exchange listing, CryptoBarons provide users with the opportunity to enjoy a pre-sale bonus. An extra percentage will be added to every purchase of BRN tokens before the exchange listing, with the % depending on the amount spent on tokens.
$50 — $199 - 3%
$200 — $499 - 5%
$500 — $999 - 8%
$1000 and above - 10%
Moreover, Baron coins can now be used as a gas fees for purchasing assets.
CryptoBarons has the potential of becoming the next big player in the crypto games field. With its detailed design, HQ graphics, and sophisticated PVP gameplay, it rapidly progresses and paves the way for innovation in blockchain-based gaming.
Blockchain
Blockchain Gaming
CryptoBarons
crypto game
decentralized