24 Oct 2018 Josphat Kariuki
Meet HTC Exodus 1 - the New Blockchain Smartphone
A decade after the launch of its first Android mobile device, global consumer tech giant HTC has officially launched its flagship blockchain focused smartphone - Exodus 1.
---
In line with the company's strategy to shift its focus to new technology, the Taiwan-based phone manufacturer has revealed that it has created its crypto wallet known as Zion to allow the new smartphone to function as a hardware crypto wallet.
Exodus 1 is built with a secure enclave – a secluded section on the mobile phone's chip that is separate from the Android OS. The technology is developed by SoftBank Arm Holdings to secure a customer's crypto coins.
HTC's decentralized chief officer Phil Chen stated that the enclave is like a micro-operating system running in parallel with the Android OS. Chen explained that it's a wallet that holds your private keys. These keys are lines of codes that only the cryptocurrency owner should know to allow access to the funds.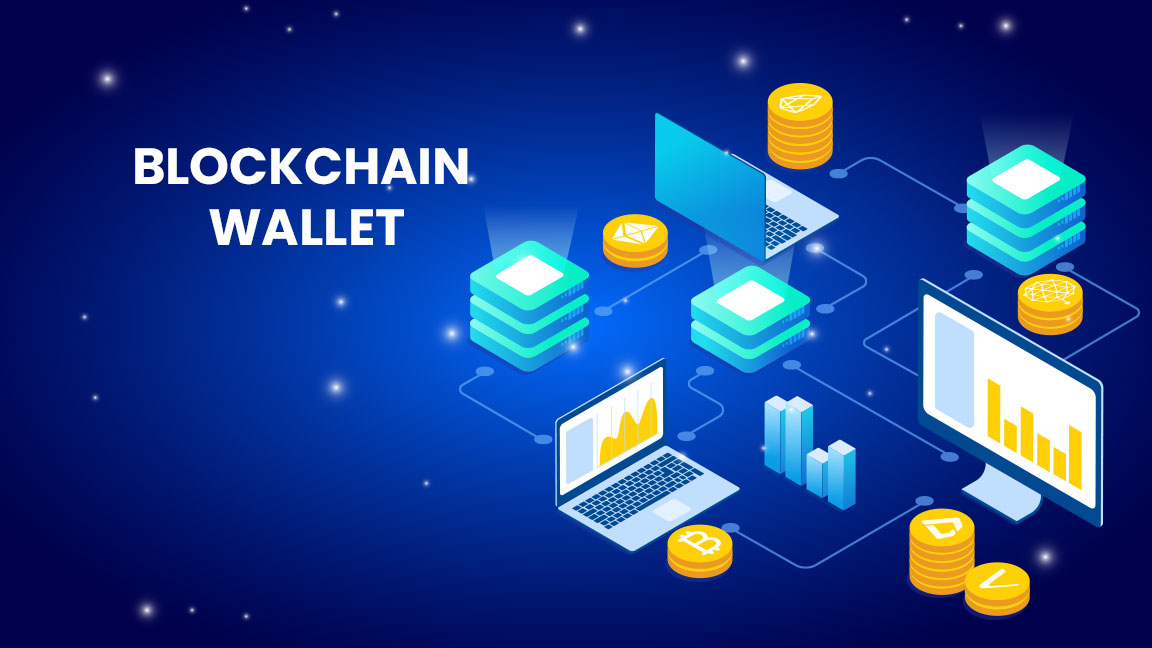 Exodus 1 will run decentralized applications and other digital programs designed to operate on the blockchain. HTC's new phone also comes with a "Social Key Recovery" feature that allows user to access their funds even after losing their private key through several trusted contacts.
Users will have the option to choose a few contacts as "trustworthy", allowing each one of them to download a key management app. The system splits the user's recovery seed with the trusted contacts, allowing them to use these contacts to regain access to their coins in case they forget the keys or lose the phone.
Besides the blockchain features, Exodus 1 comes with:
6" display with Quad HD resolution
6GB RAM and 128GB storage memory
8MP dual front camera and 16MP dual main camera with 4K
Qualcomm Snapdragon 845 processor
HTC plans to release APIs (Application Program Interfaces) for third-party developers to allow them to use Exodus 1 for signing transactions and protecting keys. The company also intends to push a software development kit (SDK) to go along with its wallet. The SDK will be useful to HTC partners who will help the company grow its blockchain ecosystem.
Exodus 1 is currently available for pre-order, with shipping scheduled to commence by December. True to its nature, early adopters can buy the phone only with cryptocurrency – Ethereum or Bitcoin. HTC also revealed that they are looking for developers who will participate in testing the early-access version.
According to the company, HTC's new Smartphone is available for users in the US, Singapore, New Zealand, the U.K, Hong Kong, and around 30 other countries. Phil Chen revealed that the global consumer tech developer is looking for feedback from the blockchain community regarding the early access to allow them to make the necessary improvements. The phone will trade at roughly $960, but HTC is yet to release any information about when Exodus 1 will be launched widely to the general public.
Bitcoin
Ethereum
Blockchain
HTC
Exodus 1